Picture frames for 6 photos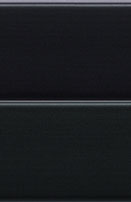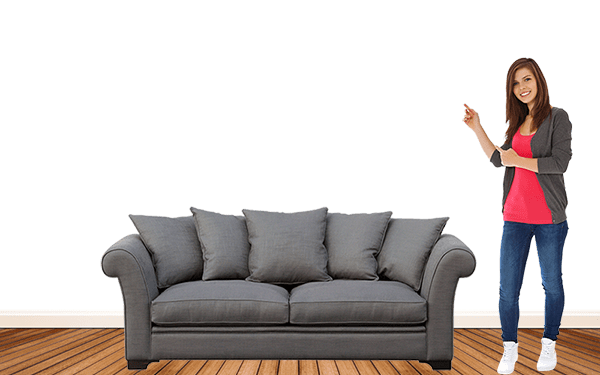 Use the slider to resize the frame:
Multi Photo Frame for 6 Photos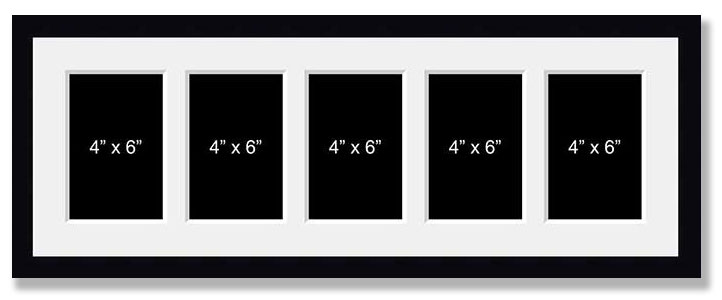 6-aperture multi-photo frames are specially designed frames that can hold and display six photos simultaneously. These frames feature multiple openings or "apertures" where you can insert your favourite pictures, allowing you to create a beautiful collage or arrangement of 6 photos in a single frame.
These frames come in various frame types and mount colours offering versatility and customization options to suit your personal preferences and interior decor. They are available to accommodate 6" x 4", 7" x 5", 8" x 6", 8" x 10", 8" x 12", A5 and A4 photos.
With a 6-aperture multi-photo frame, you can showcase a collection of cherished memories, such as family photos, wedding photos, holidays, special events, or even themed collages. They provide a convenient and visually appealing way to display multiple photos together, adding a personal touch to your home decor.
Whether you want to create a focal point on a wall or give a thoughtful gift to someone special, our 6-aperture multi-photo frames offer an excellent solution for displaying and preserving your favourite moments.
Each standard photo size quoted has an aperture/opening size cut slightly smaller than the photo size to allow an overlap on the photo to stop the photo falling through the aperture. Your chosen photo size will sit neatly behind the aperture of the mount.
To assemble your photos, you will need to take the following steps.
1. Remove all packaging.
2. Lift the metal tabs upwards to allow you to remove the hardboard backing board, mount, and glazing.
3. Remove protective film from BOTH SIDES of the acrylic glazing and place in the frame.
4. Secure your photos to the mount following the instructions below.
5. Replace mounted photos in the frame face down making sure there is no dust or fluff on the glazing.
6. Replace the backing board and secure the metal tabs so they are flat against the hardboard.
7. Fit the fixings to the back of the frame and fit the cord.
8. Hang on the wall using a suitable hook for the type of wall you have.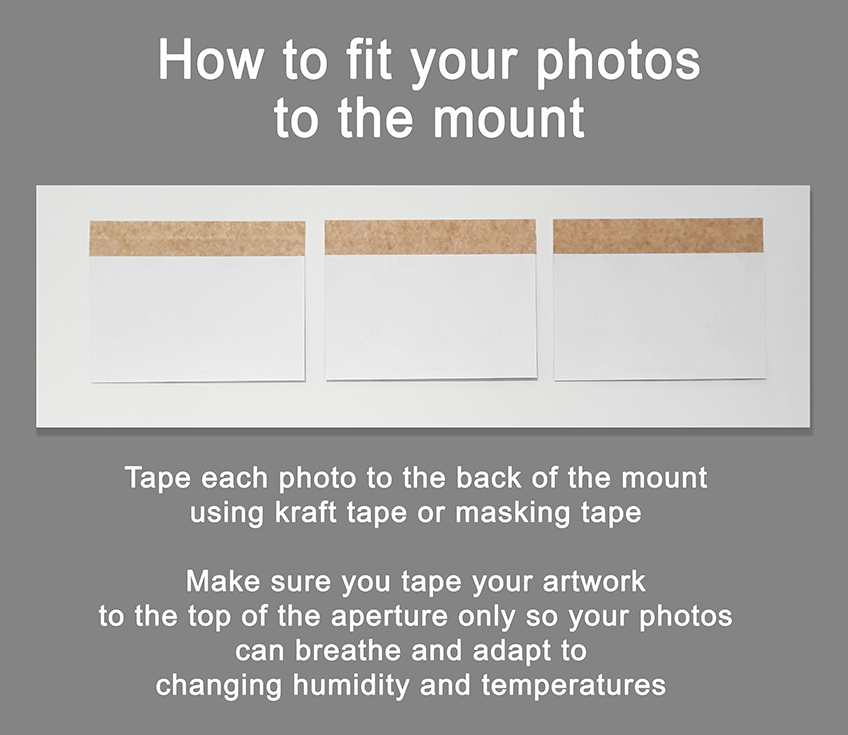 To secure your photos to the mount you will just need to place a strip of tape across the top of each photo and stick it to the mount. Do not stick the tape on all sides as the photos need to breathe in the frame. The best tape to use is picture framing tape which can be purchased from our website on the accessories option before adding your frame to the shopping cart, or you can purchase from most DIY stores.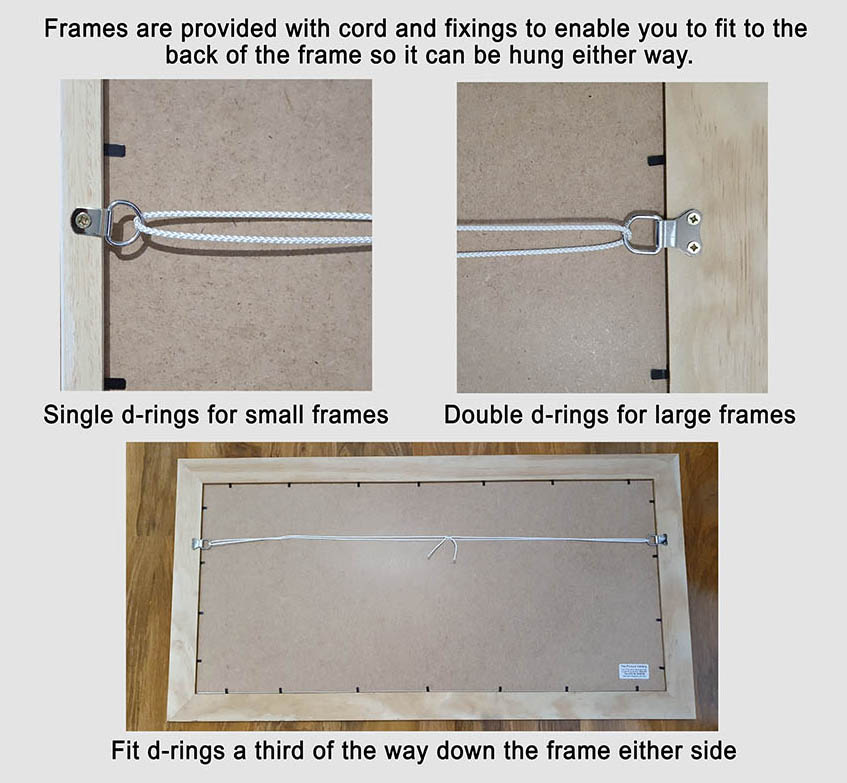 Why buy from us?
•    High-quality picture frames hand-made in the UK to your specification
•    Trust – We've been making frames since 1986
•    A massive choice of picture frames and mount combinations
•    Delivered within 3-5 working days
•    All frames come with cord and fixings for the back of the frame
•    Choice of glazing options
•    All mounts are acid-free conservation mount boards
•    All our multi-photo frames can be hung either way
•    Layouts designed for standard size photos up to A3 size
•    Easy to fit your own photos
•    Affordable prices
 
..........What's your story?