The Picture Gallery and Framing Centre in Bedford was established in 1986 offering a complete picture framing and mount cutting service from 2 locations in Bedford. We are immensely proud to be one of the longest established picture framing businesses in Bedford and are specialists in all types of contemporary, modern, and traditional picture framing. We are a family run business and take pride in everything we do. We offer a professional, personal, and friendly framing service to all our customers.
The Picture Gallery undertakes all types of work to be framed for individuals, photographers, artists, government departments, interior designers, and corporate clients both locally, and nationally.
However great or small your order is, we still offer the same quality of service and attention to detail, so you can rest assured if you place an order with us we will go that extra mile to make sure you are completely satisfied with your order.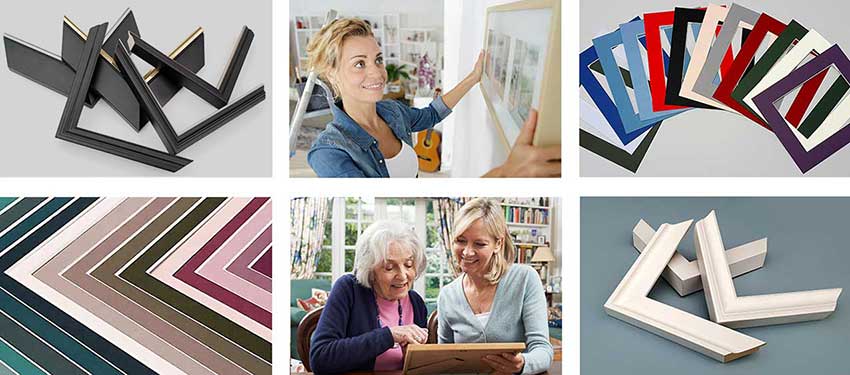 If you are looking for one-to-one expert advice on framing absolutely everything, including prints, artwork, watercolours, tapestries, needlework, oil paintings, medals, boxing gloves, sports shirts etc., then The Picture Gallery has a whole host of creative ideas to inspire you and help you make the right choice for you.
At our factory we also offer a large format printing service including photos printed onto canvas. 
At both our locations we offer a picture mount cutting service. At our shop on the High Street in Bedford we have a range of ready-cut mounts, we also stock a large range of ready-made picture frames in standard sizes ranging from 6"x4" right up to 36" x 24" and lots of standard sizes in-between.
At our shop we also offer a range of photo printing services from either our Fuji instant photo kiosk, or our Epson D3000 professional photo lab, or large poster size prints printed on our Epson SureColor P7000 large format printer. For more information on the services we offer at our retail shop in Bedford please see our dedicated website for more information.
Order online - Collect in-store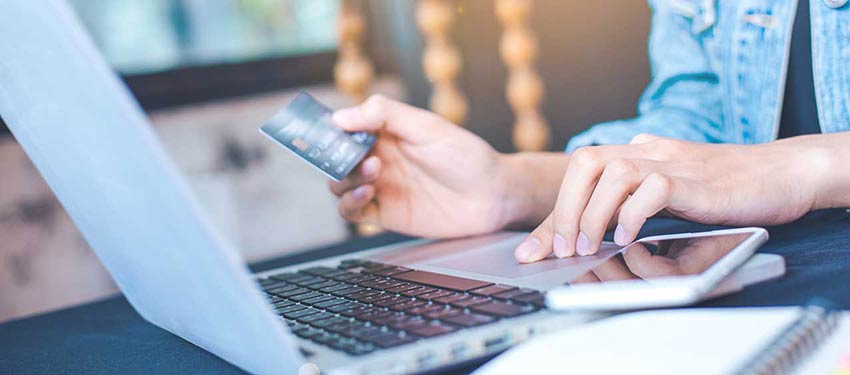 Don't have time to shop in person?
Don't worry we have everything covered! We offer an online picture frame and mount cutting service, and a print and frame service for individual photos or multi photos in a frame. You can order online in the comfort of your own home and choose to collect from either of our locations in Bedford when you get to our check out page, or they can be delivered to your door. It's so easy!
The other benefit of ordering online is that it's normally cheaper as you "do it yourself", therefore we save on staff costs of time taken offering a one-to-one service and we pass those savings on to you.
So, what are you waiting for? Pop in and see us soon, or order online and collect in-store, or we can deliver to your door!