Photo collages Printed and Framed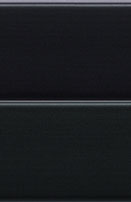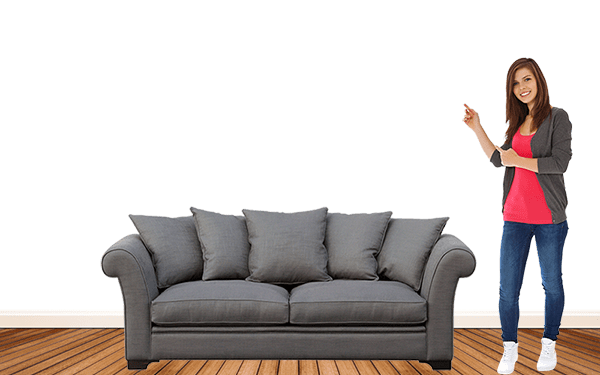 Use the slider to resize the frame:

MULTI-PHOTO FRAMED PICTURES - DESIGN ONLINE
Create your own stunning framed photo collage with our wide selection of collage templates at The Picture Gallery. Our photo collages are designed to showcase your favourite memories and allow you to upload up to 25 photos to have printed and framed, making them perfect for any occasion.
Whether you're celebrating birthdays, weddings, new babies, holidays, or simply capturing precious moments with your pets or family, our multi-photo collages provide a beautiful way to display multiple photos in a single frame.
Our user-friendly photo collage tool makes the creation process a breeze. You have the option to crop and enhance your photos using our state-of-the-art editing software, ensuring that every image looks its best. With just a few clicks, you can effortlessly arrange and customize your collage to create a unique personalised masterpiece.
To make your framed photo collage even more special, we offer a unique text box application. Add your own text to the collage, and it will be displayed in a keyhole cutout in the mount. Whether it's a heartfelt message, a favourite destination, or a special occasion, you have the freedom to add as much text as you desire. This personalised touch turns your framed photo collage into a unique and meaningful gift.
At The Picture Gallery, we take pride in offering innovative features like our text box application, allowing you to create truly personalised framed photo gifts. Our mission is to provide you with a seamless and enjoyable experience as you bring your vision to life.
Start designing your personalised framed photo collage today and capture the essence of your most treasured moments. Trust The Picture Gallery to deliver exceptional quality and craftsmanship in every piece we create.
EVERY PICTURE TELLS A STORY..........WHAT'S YOUR STORY?

Every photo tells a story and holds special memories that will last forever. By creating a personalised photo collage online you are capturing a moment in time to share with your family and friends, or to give as a personalised photo gift to loved ones.