Photo collages Printed and Framed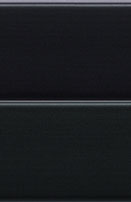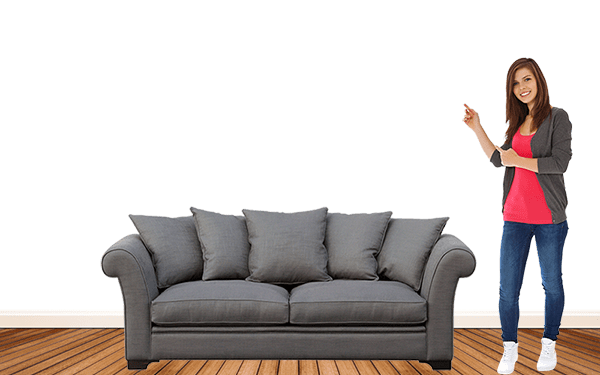 Use the slider to resize the frame:

EVERY PICTURE TELLS A STORY..........WHAT'S YOUR STORY?
Create your own framed photo collage picture in one of our collage templates. Our photo collages allow you to upload up to 25 photos and are ideal for every occasion from birthdays, weddings, new baby, holidays, pets, family photos and more. Our photo collage tool is very user friendly, with the added option of cropping your photos, or enhancing your photos using our state-of-the-art editing software.
You can also add your own text if you wish using our unique text box application. Your text will be displayed in a keyhole cut out in the mount. Whether it's a personalised message, a favourite destination, or a special occasion, you can add as much text as you like to create a personalised framed photo gift. Our text box application is another unique feature we offer at The Picture Gallery.

Every photo tells a story and holds special memories that will last forever. By creating a personalised photo collage online you are capturing a moment in time to share with your family and friends, or to give as a personalised photo gift to loved ones.   
We guarantee you will not find such an extensive range of photo collages with user-friendly editing tools and picture framing options like this anywhere on the internet.
Start uploading your photos today. It's just so easy, and our prices are very competitive too!